DIGITAL MARKETING STRATEGY
We bring you new customers
We build effective strategies to help you reach customers and prospects across the entire web.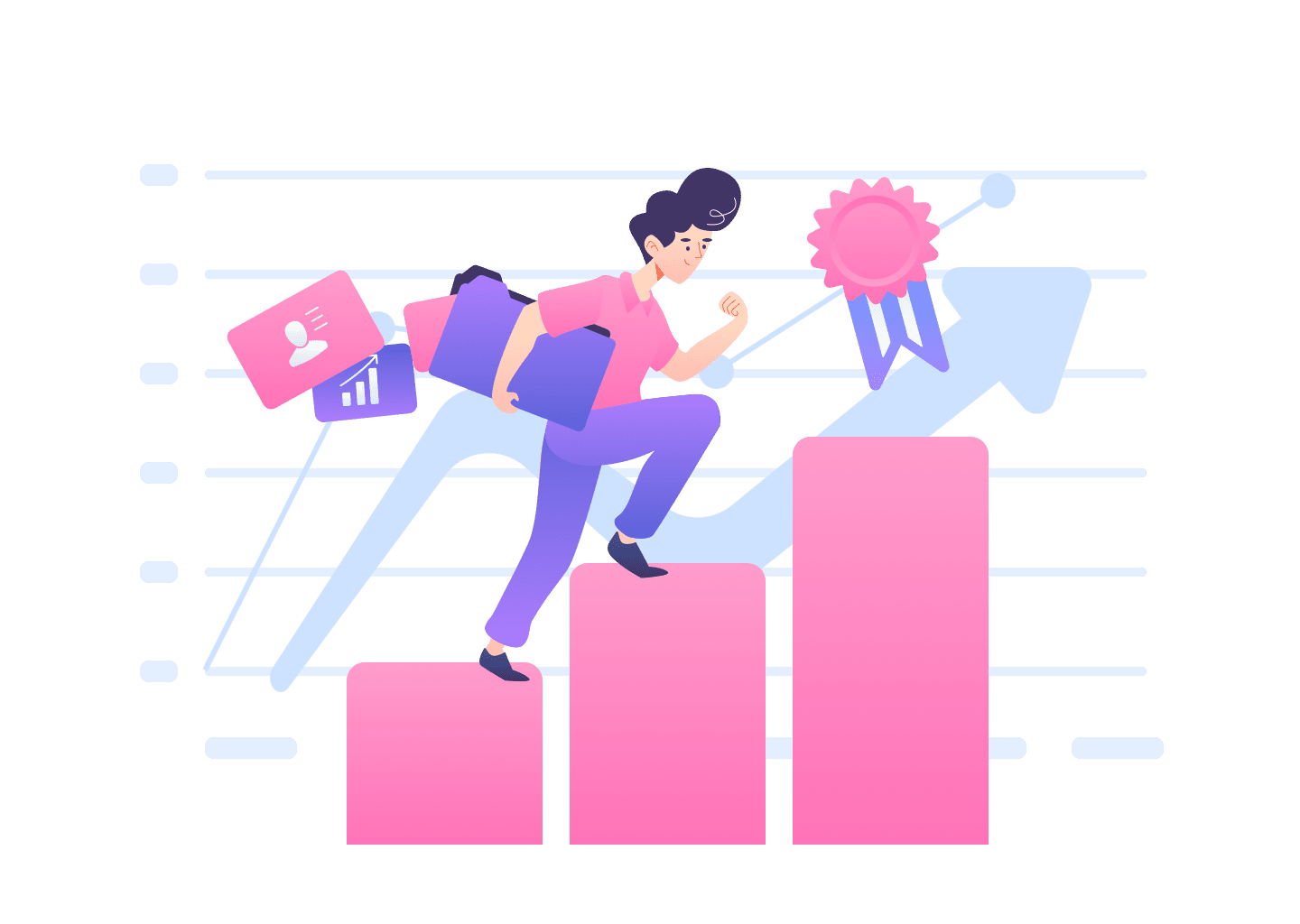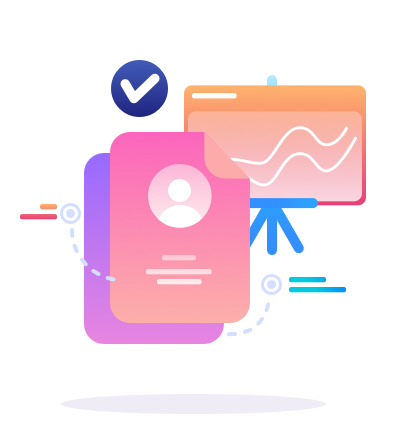 WebMania Digital provides the very latest Drupal 7 Responsive Design CMS Websites (Content Management Systems). Whether you are reworking an existing site or creating one from a clean sheet, our expert team will realize your ultimate website with you, on time and within an affordable budget.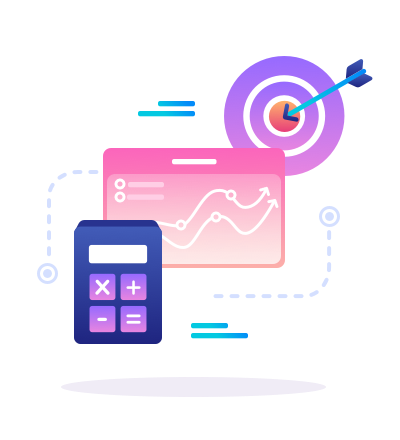 Turn your visitors into customers with our team of experts. We'll analyze your website and create a conversion-rate strategy.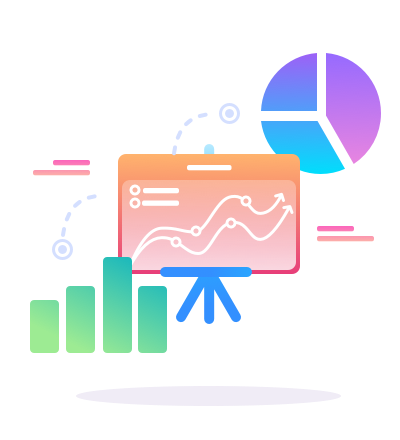 Strategic Search Engine Optimization (SEO) achieves higher website rankings for your website & social media pages. We maximise your visibility to potential clients that conduct Google searches looking for products or services or specific brand names. WebMania Digital achieves excellent organics search results for you and we guarantee long lasting online visibility as well as superb viral reach.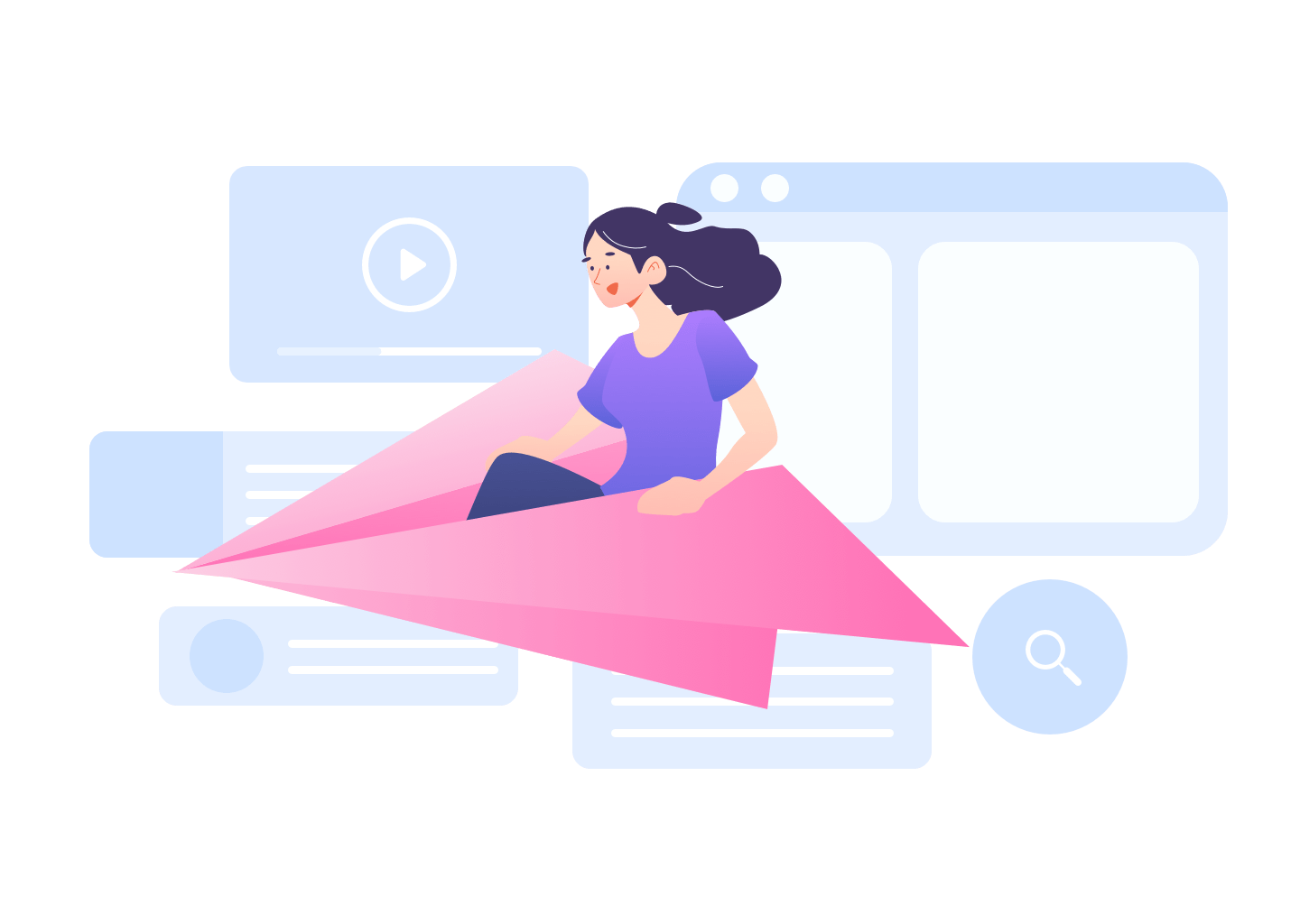 GROW TRAFFIC & INCREASE REVENUE
Appear On the Front Page of Google!
Generally we are fairly flexible and can scale up or down our input to suit any given project. We have a dynamic full-time team covering graphic design, web programming, content management, social media management, printing & signage, online analytics, advertising & PR.
SEARCH ENGINE & SOCIAL MEDIA OPTIMIZATIONn
Full Service Digital Marketing Agency
GROW TRAFFIC & INCREASE REVENUE
Appear On the Front Page of Google!
We offer professional SEO services that help websites increase their organic search score drastically in order to compete for the highest rankings — even when it comes to highly competitive keywords.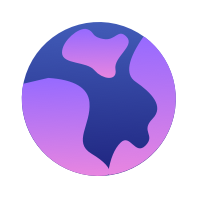 Google Maps Optimization is an important part for your local marketing strategy.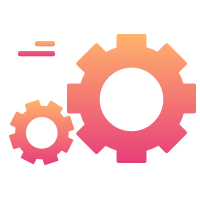 Link building is a tremendously important component of Search Engine Optimization.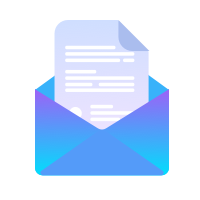 Custom email templates that speak to your customers and resonate with your brand.
"We've looked at a lot of SEO solutions but these guys were always the clear favorite. They have the right strategy and they've been awesome to work with MC."
Irene Warner
CEO & Founder
"We have a constant flow of new leads thanks to this amazing SEO company. They gave us all the tools to convert leads into customers."
Jeffery Polk
CEO & Founder